December 12th, 2012 (09:18 pm)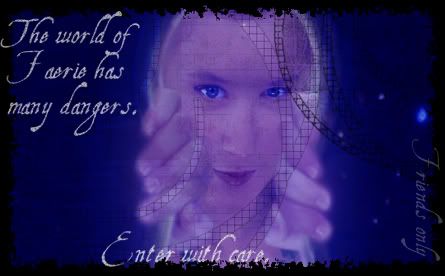 To be added, do the following:
If you already on my friends list, just stay in my good graces.
If you're not follow these simple steps:


Post a comment to this entry.

Add me to your friends list.

Wait for me to add you.

Comment on entries as you see fit.
As of August 28, 2008, most of my fandom related entries (including all fics) will be posted over at
thepurpletyrant. If you found this account via a fandom community, the main meat of any fandom postings will be over there, but feel free to look around here if you like.